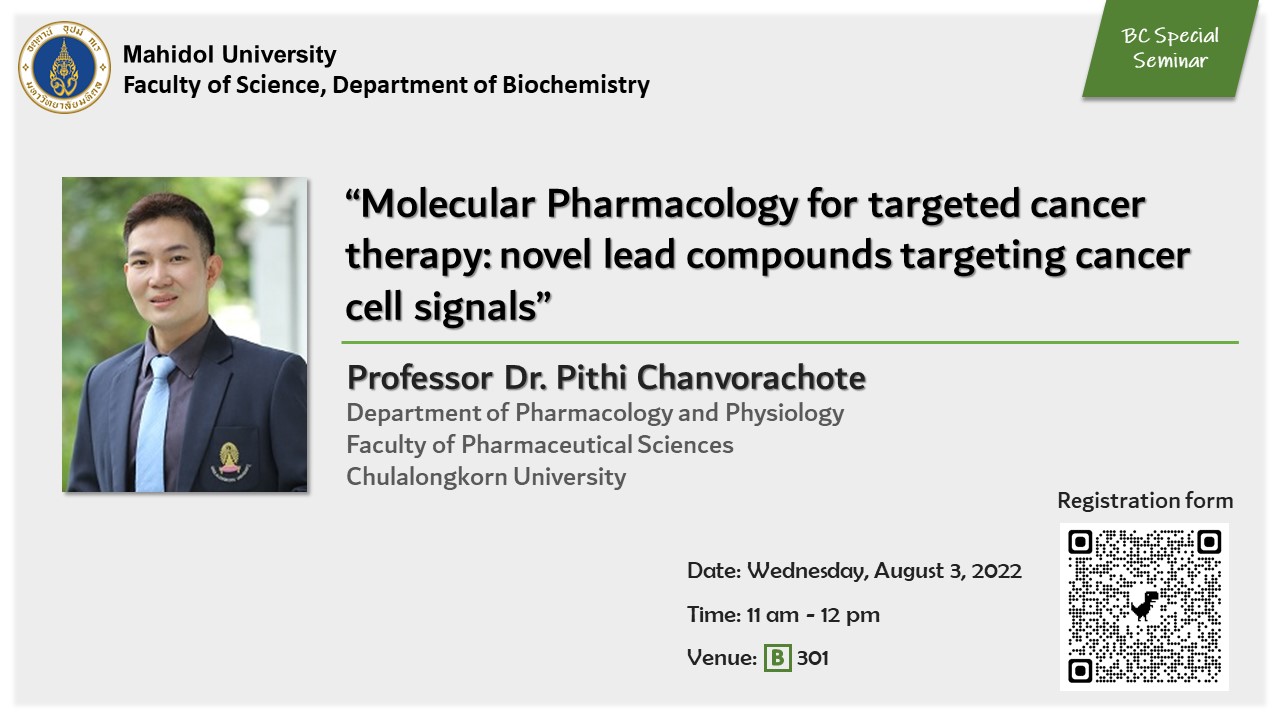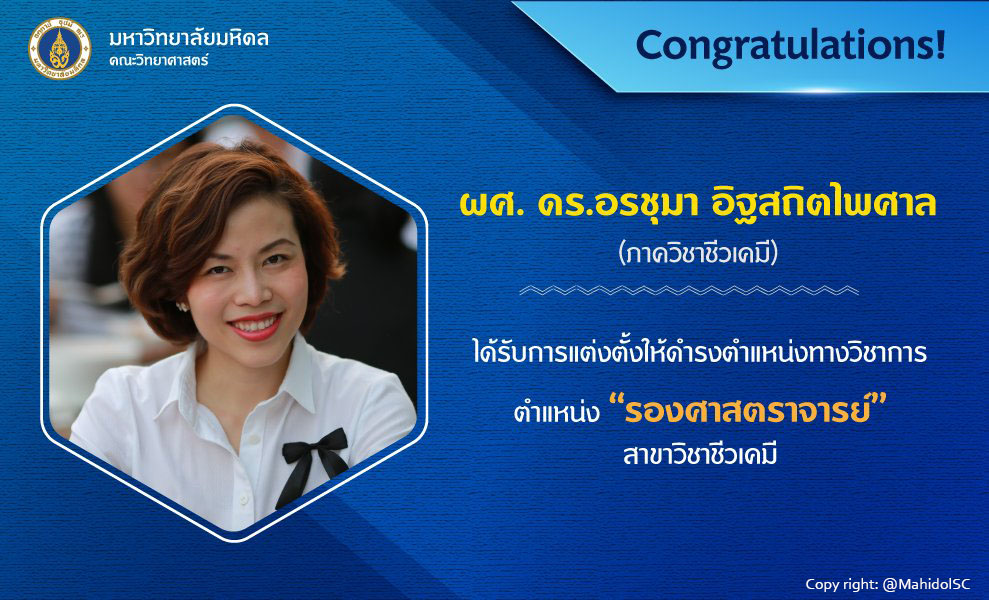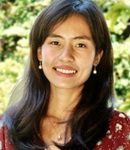 Congratulations Dr. Sakonwan Kuhaudomlarp on receiving FAOBMB Young Scientist Award 2021 >>more information ...
Read More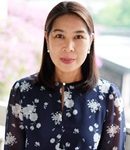 BC Faculty Seminar "Anti-cancer activity of asiatic acid against nasopharyngeal carcinoma cells" by Dr. Waraporn Komyod Department of Biochemistry, Faculty ...
Read More

Research Highlights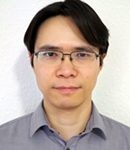 Endolysin is a peptidoglycan hydrolase encoded in a phage genome. The enzyme is attractive due to its potential use as ...
Read More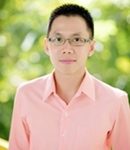 Understanding human neurogenesis is critical toward regenerative medicine for neurodegeneration. However, little is known how neural differentiation is regulated by ...
Read More