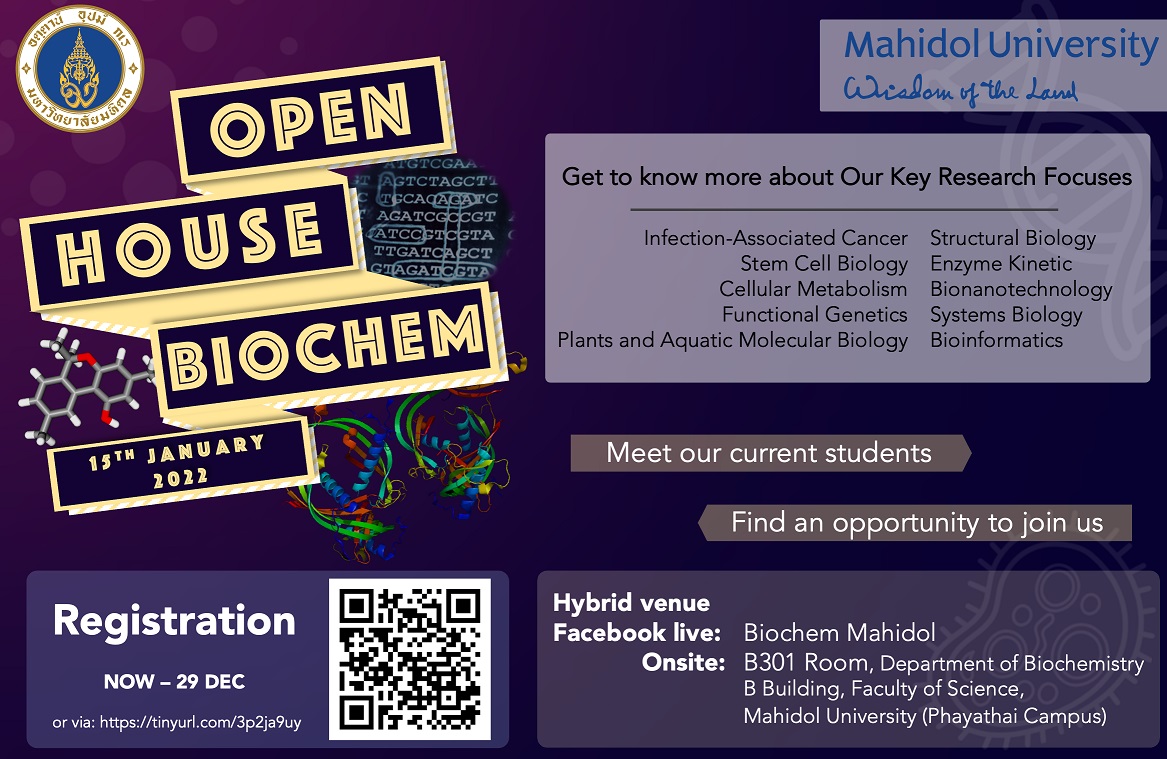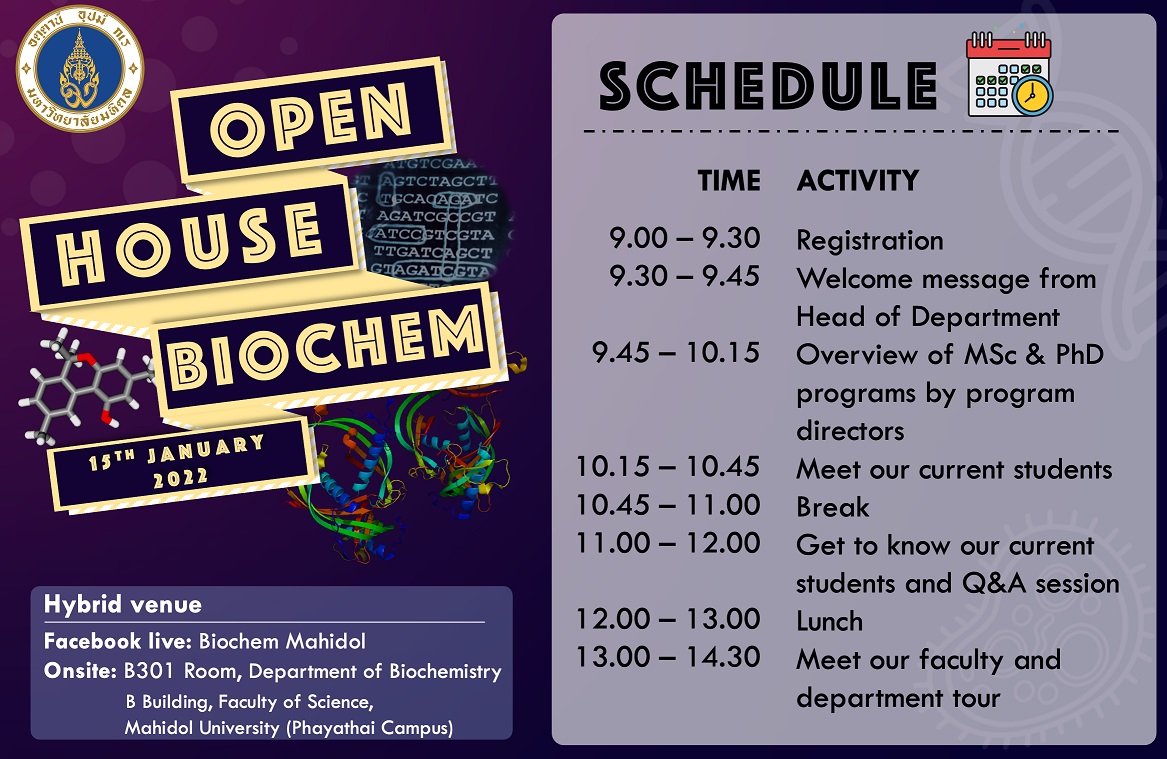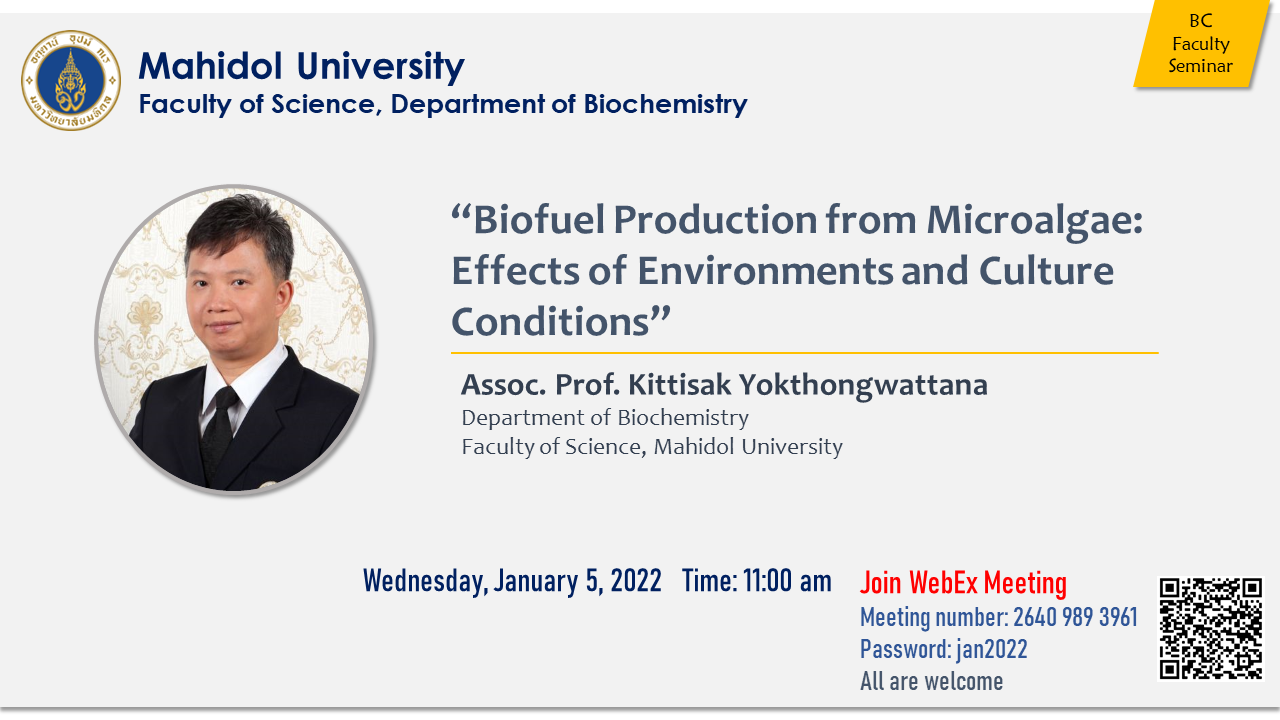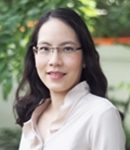 BC Faculty Seminar "Regulation of Acinetobacter baumannii p-hydroxyphenylacetate degradative gene cluster by HpaR transcription factor" by Asst. Prof. Danaya Pakotiprapha ...
Read More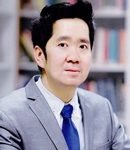 BC Faculty Seminar "Holocarboxylase synthetase as a novel anti-cancer target" by Prof. Sarawut Jitrapakdee Department of Biochemistry, Faculty of Science ...
Read More

Research Highlights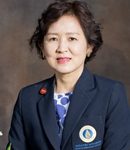 Cholangiocarcinoma (CCA) is a cancer of the bile duct with no effective therapy. This study explores the ...
Read More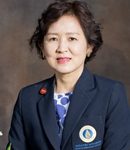 Cholangiocarcinoma (CCA) originates from the biliary tract. CCA is associated with a high mortality rate and a ...
Read More